Welcome to Christ Lutheran and we are pleased the you have found us. Christ Lutheran can best be described as a friendly congregation with a lot going on.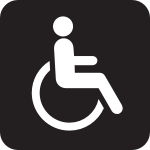 Our building does provide an elevator enabling access to all levels of our church building. There are also wheelchair accessible washrooms on the main and bottom floor.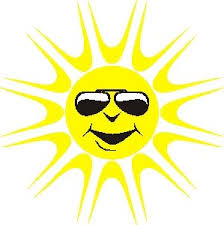 For those concerned with Summer heat, we are air-conditioned!
Feel free to cruise around our site to see what we have that may be of interest to you as all of our programs are open to everyone.