Welcome to the page just for Youth!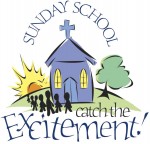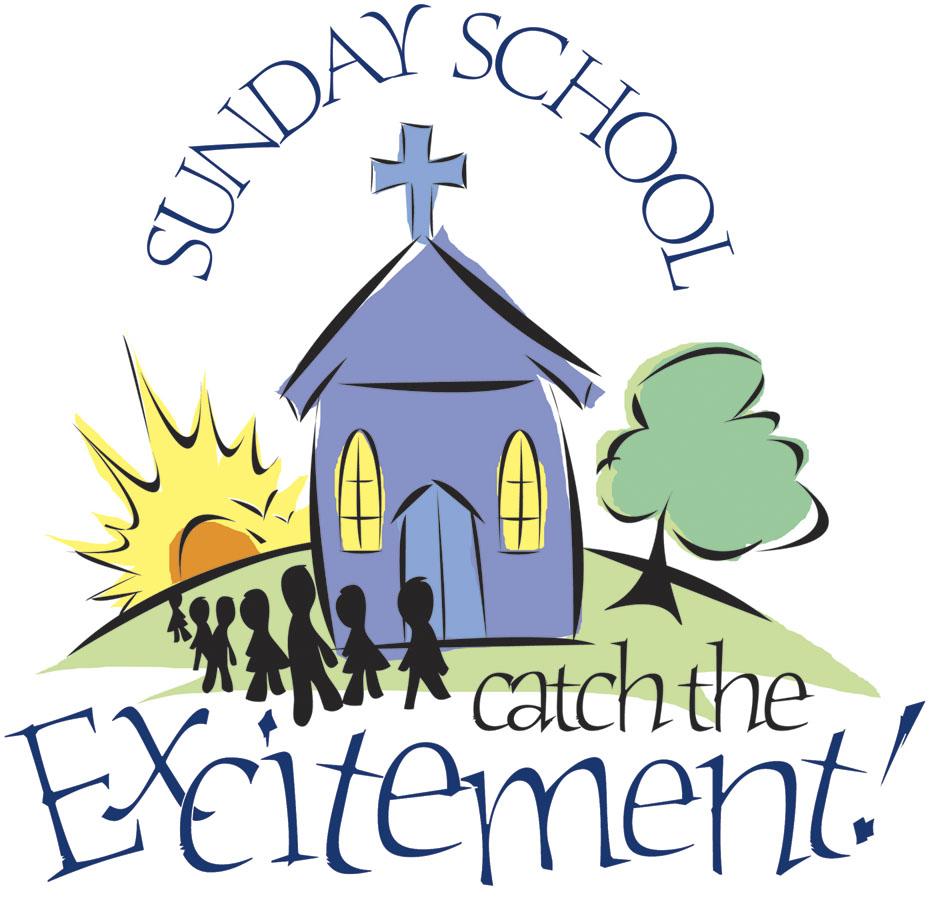 Christian Education is one of the most important things a family can do for their children! Often it gets placed near the bottom of the list. Sometimes we can be so pre-occupied with "things" that we miss out on blessings right before us! 
We have teachers and helpers willing to support and encourage children in their Christian journey.  If you have suggestions or comments, we encourage you to speak to our  Superintendent:  Sarah Fongsamouth or our Chair of Parish Education:  Lorraine Kaija (chairman.parished@christlutheransc.ca)

"O give thanks to the Lord….make known His deeds among the peoples" Psalm 105:1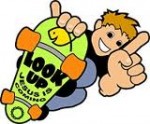 YOUTH CHAT     If you are in grade 9 or higher Youth Chat meets in the Youth room (kitchen end of the basement) for informal Christian discussion. Youth Chat meets at 10:15 A.M. Sundays.  Here's your chance to talk and ask questions about things that matter to you with friends and other youth your age. It is a great place to make new friends and be encouraged in your Christian faith!  Please be sure to come – grab a water, juice, coffee or tea and congregate in the youth room!!  Hope to see YOU there.  For more information contact Louise (lgondosch@yahoo.ca).
If you have been confirmed or are in high school, you are invited to join Youth, a group that meets twice a month for Christian Bible study followed by fellowship and games. You will have a great time and also have the opportunity to meet Christians from  other Lutheran churches in town. We have gym nights at Grace Lutheran Church once a month. For more information on Christ's Disciples e-mail Deaconess Louise Gondosch at:  lgondosch@yahoo.ca.
Vacation Bible School
Every Summer, Christ Lutheran puts on a free one week long Vacation Bible School for kids going into nursery through grade six.   Everybody has a great time, singing, praying, playing, doing crafts and of course, learning about Jesus!  Please check the "Coming Events" page for details.